Established in 1994, Emu Plains Optical is passionate about providing superior optical care to you and your family. Whether you have eye health concerns or need a regular eye examination, you can always turn to us.
We combine leading products, state-of-the-art technology, experience and knowledge to take care of your vision and eye wear needs. Our optometrists keep your eyes feeling and looking their best.
Our Mission
To provide the best eyecare now and into the future for you and your family.
Our Vision
To respectfully manage, enhance & to exceed your eye & vision needs in a calm and friendly environment.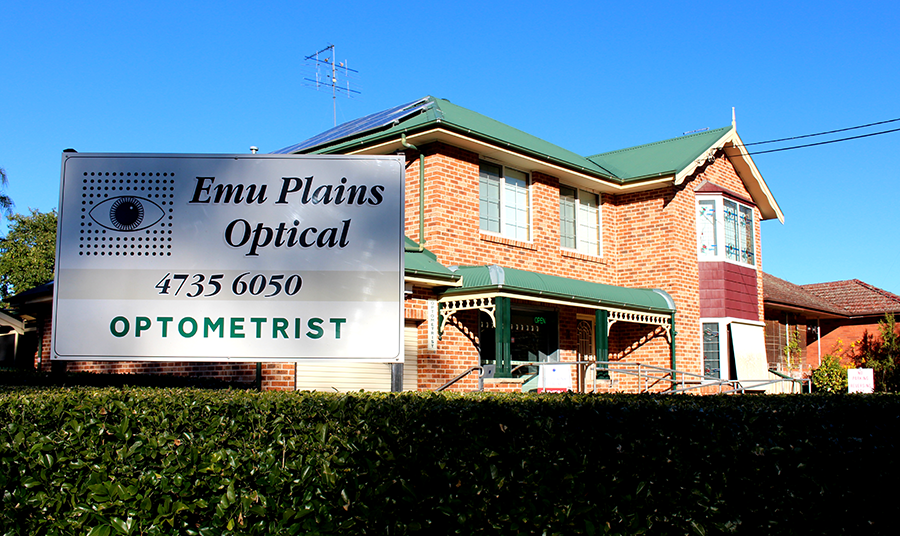 Ready To Book? Talk To Our Team Today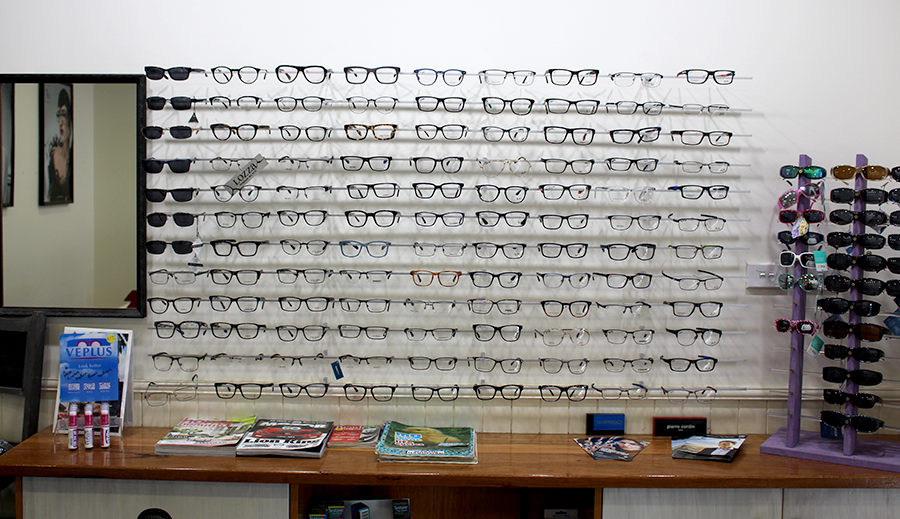 At Emu Plains Optical, we put your eye care as our main focus. Each and every patient that enters our practice receives professional service and advice from one of the most experienced teams of Optical dispensers and Optometrists in Western Sydney.
As a family owned and operated business of over 20 years, we offer complete optical care to a diverse range of customers from not only Emu Plains, but also surrounding suburbs.
We specialise in children's vision & behavioral optometry.