WELCOME TO EMU PLAINS OPTICAL
Your Local Eye Care Professionals
Established in 1994, Emu Plains Optical is passionate about providing superior optical care to you and your family. Whether you have eye health concerns or need a regular eye examination, you can always turn to us.
We combine leading products, state-of-the-art technology, experience and knowledge to take care of your eye care and eye wear needs. Our optometrists keep your eyes feeling and looking their best.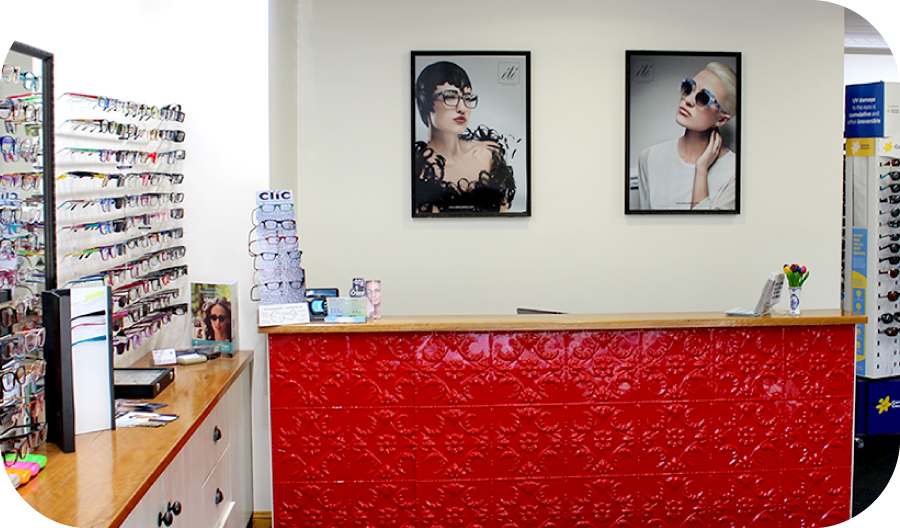 Below are a list of services we offer. For more info, please visit our services page.
Everyone, regardless of age, needs to have a regular eye examination in order to help detect any visual & eye health problems that aren't visible to the human eye.
Behavioral optometry assesses both visual function, which refers to how clearly one can see, as well as visual perception, which refers to how the brain interprets what we see. This is especially important for children of school age.
Here at EPO, we believe that you should never compromise on the quality of your frames and lenses. We tailor make your spectacles on-site, so you can feel confident.